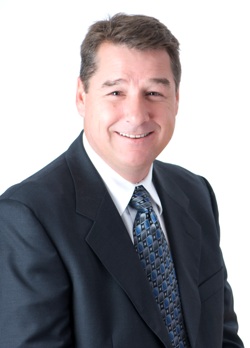 Contact John Creppin,
Sales Representative today for a FREE Home Evaluation:
John@creppin.ca
In the Real Estate industry the CREPPIN family is "the TRUSTED name" and has been for over 50 years: now that's what you call Experience. John himself has 31 years' experience and a wealth of knowledge about the Ottawa Real Estate market. Thanks to an early start in his career at Shipman Real Estate, a company owned by his father and at that time the largest Real Estate firm in Ottawa, John learned the value of team work, hard work and high standards.
Real Estate is his passion; thoughtful and professional from start to finish, he truly believes that you will not find anybody who will work harder to help you obtain the most money for your property, with the fewest problems, and the quickest sale.
John has worked hard to get where he is today. From his many client refferals and the repeat business they generate, he has a transaction in his hands almost every day, and is able to get his clients more than the most recent sale price in their neighborhood (he loves bragging rights!!).
There is a saying in the Real Estate industry that states; "90% of the business is done by 10% of the agents". Well guess where John stands?